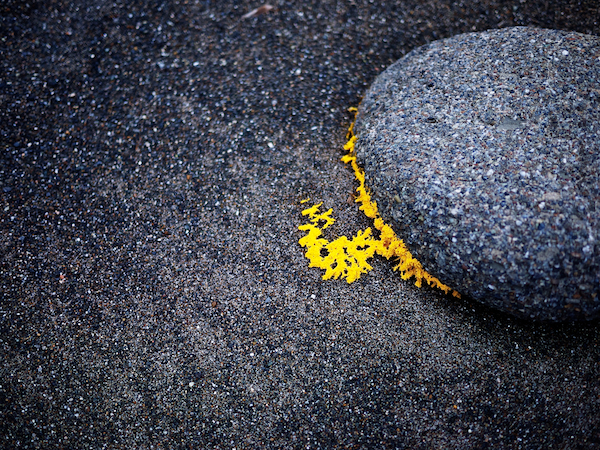 So apparently, October is over. Where did it go?? I guess at least that means it's that much closer to my favoritest holiday ever! Woot! (Not that I know what we're going to make for Thanksgiving dinner yet.)
I sound like a broken record these days: life so busy, no time to write, blah blah blah. But I realize it's really just an excuse. The truth is I keep feeling like I need to have something to say before I can write a post. And these days, I don't really feel like I have much to say. Or at least, anything remotely interesting or clever that's not related to wanting to graduate, painting walls, having to pack stuff into moving boxes, etc. But I miss posting! So I hope it'd be ok if I just shut up and post pretty pictures for a while. I promise I'll keep it at least somewhat related to food.
But there may not be a recipe with every post (*dun dun dun*).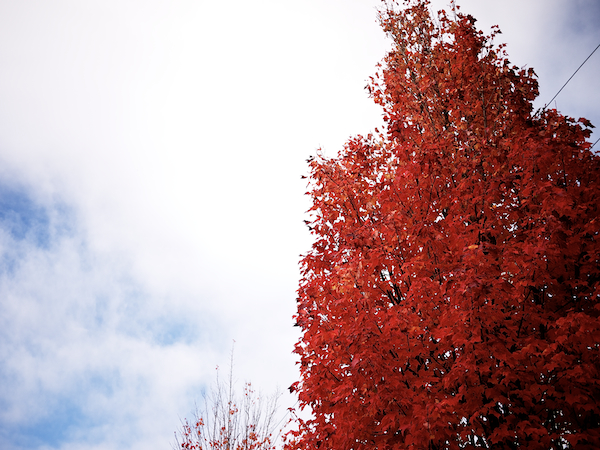 I know. It's pure madness. But bear with me.
Here's one such recipe-less post. We took a trip up to Portland back during the Month That Just Disappeared. We hung out with friends, sampled beers, saw leaves that were not actually green(!), poked at weird yellow stuff growing under rocks, and ate too many donuts. Those crazy people at Rogue Brewery even made a beer that is based on the Maple Bacon donut at Voodoo Donuts. So yes, we even drank some beer that tasted like donuts.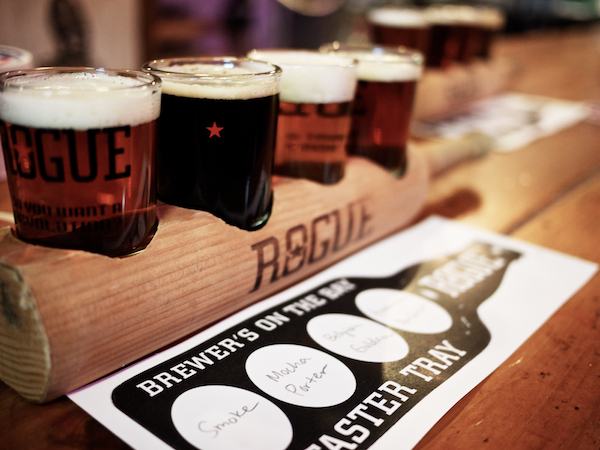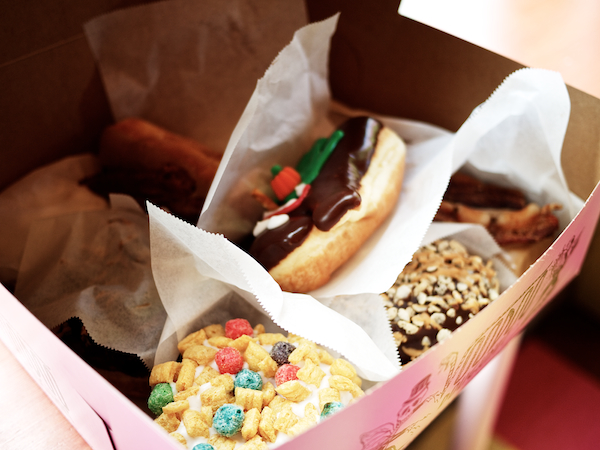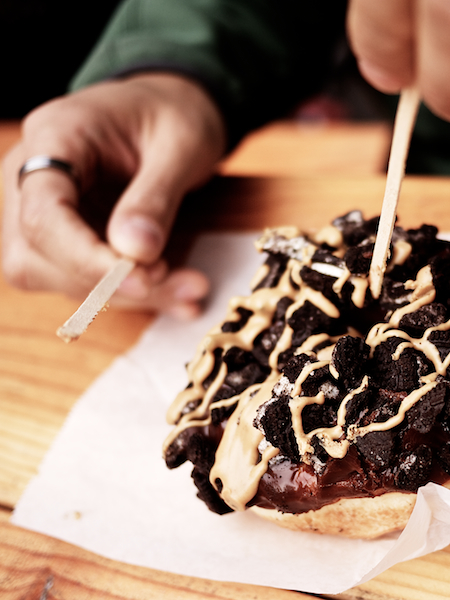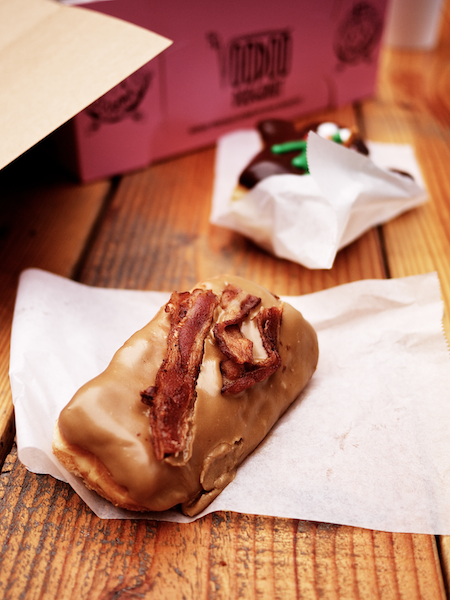 (PS: I actually keep a photo blog over on Tumblr, so don't worry – you won't be subjected to endless shots of cats and flowers here. Yet. Mwahaha.)