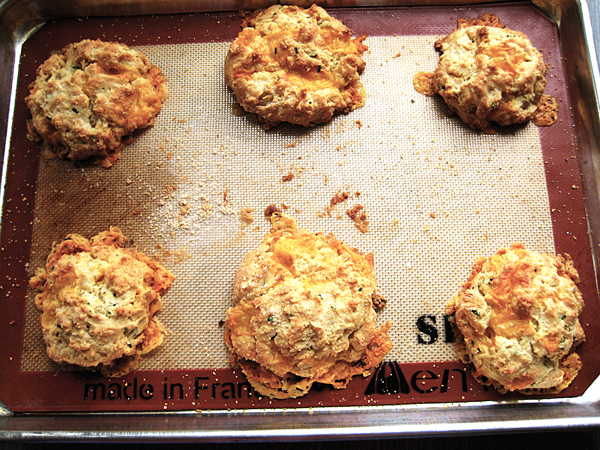 You can now see the full list of items up for bidding over at The Tomato Tart's post. Remember, bidding opens on Wednesday March 30th. I can't wait to send some of you these scones! :)
Was it really only two Thursday nights ago that I saw the scariest video I've seen in a long long time?
Many of you know that I generally avoid horror movies because, yes, I'm a wimp when it comes to things jumping out from dark corners even if it's all make-believe. So whenever I go out of town, Nathan takes advantage of the temporarily wimp-free household and goes bonkers Netflixing horror flicks.
But the video I saw two weeks ago wasn't a horror movie. It was real. It was live footage. It was of a ridiculously major earthquake followed by a ridiculously giant tsunami devastating everything in its path, just a mere ocean away. I watched helplessly the footage of that angry ocean reclaiming plots of farm land, dragging burning houses(!) in its wake. I watched with my jaw dropped, actually wishing that what I was watching was really a horror movie and not the news.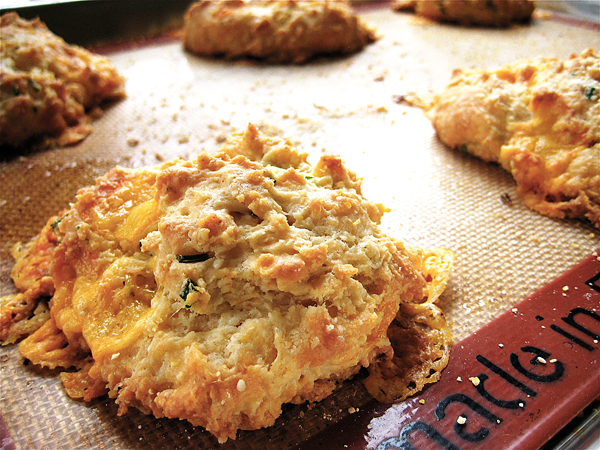 It seems that the story is no longer giant-font-plus-slideshow-worthy for the New York Times with all the other crazy stuff happening in the world. But that, of course, doesn't mean life is suddenly back to normal over in Japan. As the victims of the disaster slowly piece their lives back together, let's keep sending them good thoughts.
What else can you do other than send good thoughts? Why, I'm so glad you asked. Thanks to Sabrina over at The Tomato Tart, there will be a online bake sale/silent auction happening on March 30th, hosted by Sabrina but with a long list of food bloggers participating. I myself am planning to offer up two dozens of my famous* cheddar-chive scones, ready to be shipped to anywhere within the US. If you haven't tasted these scones before, well, allow me to quote my friend Amar: "Scones?? You mean …. scrumpets!" End. Quote.
* if I do say so myself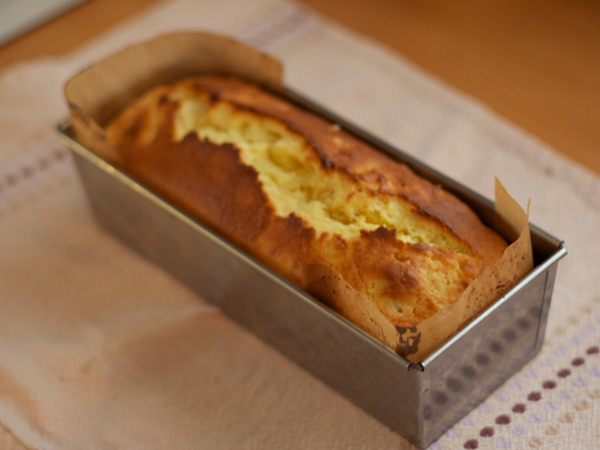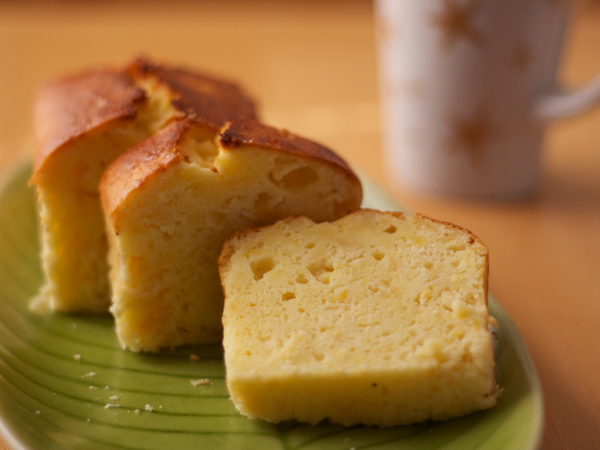 As a further treat, my friend Miki who is a true baker extraordinaire will also be participating and I'm beyond excited to host her goodies here since she doesn't have a blog. I mean, just look at those photos! Here's Miki:
"This pineapple cheesecake is a ~20 years old Japanese recipe I've been using! It has good balance of flavors (pineapple and cream cheese). Its texture is perfect with pound-cake like consistency yet moist. Note that since it is a Japanese recipe, it's not as sweet as usual American cakes (but don't worry, the pineapple and cheese flavor will satisfy you for sure). And it's slightly smaller (3 1/2 x 8 1/2 x 2 in). I like to have it as a breakfast or at tea time with a nice cup of black tea."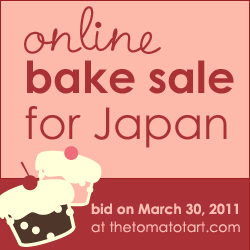 So, let's talk details:
– March 30th
– Full list of items at The Tomato Tart
– Bidding open for one day
– All proceeds go to Second Harvest Japan, a food bank contributing to the relief efforts by providing food for those in need.
– (And really, when else will you have more than 60 food bloggers at your disposal, willing to send you treats you usually only see in photo format??)