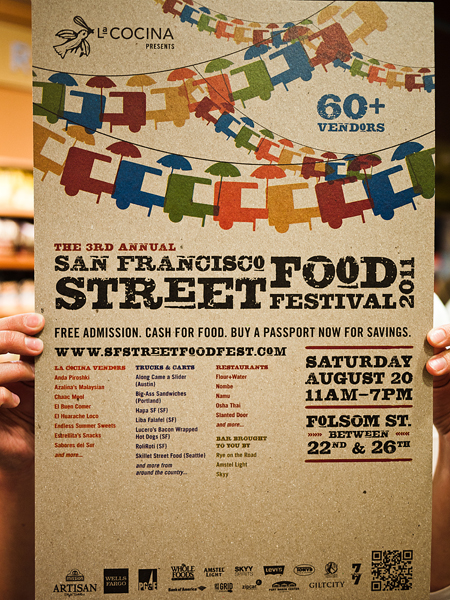 I was sitting at work on Thursday when a chat window popped up on my screen. My sister asked, "Do you want to come with me to La Cocina's Street Food Festival preview dinner?" Uhh, did she just ask me if I'm a sucker?? Of course I want to come! Doesn't she know my middle name is "StreetFood"?? (Ok fine, it's really not, but how cool would that be?)
The preview dinner, sponsored by Whole Foods and held at the bistro of their Potrero hill location, got me even more excited about the festival. And because I'm all about sharing, here's a preview of some of the many goodies you'll get to eat at this year's festival.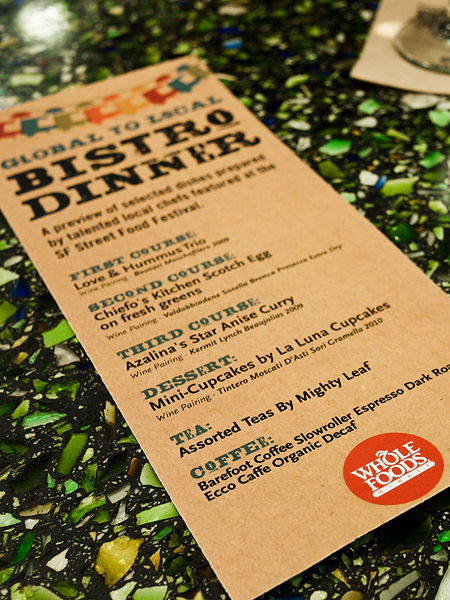 Hummus is always a good appetizer/snack, no? Especially when one of them is flavored with harissa. If you agree with the last statement, look for ♥ & Hummus next weekend!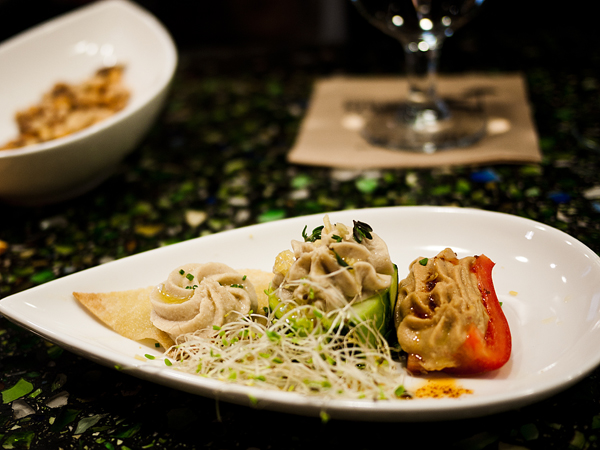 The Scots may have been brilliant to invent Scotch eggs, but it's the Nigerian street food vendors who took it to a whole new level by adding spices and ginger to the sausage layer. Get thyself to the booth of Chiefo's Kitchen posthaste!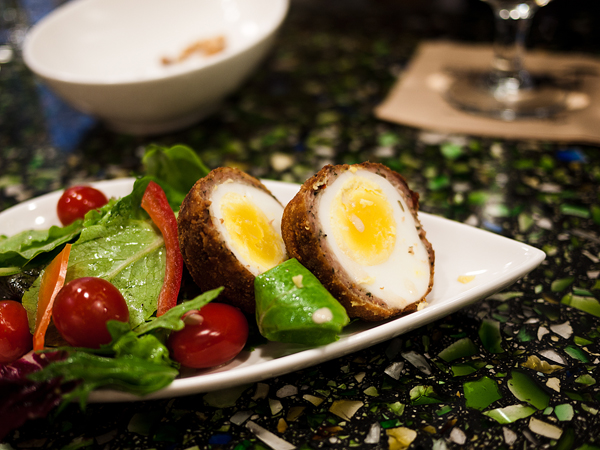 One of our all-time favorite La Cocina/Street Food vendors busting out her trifecta of Malaysian goodies: star anise curry (spicy!), rice cooked in coconut jam, and asparagus with spicy peanut sauce. Oh my! You must must visit Azalina's booth on Saturday.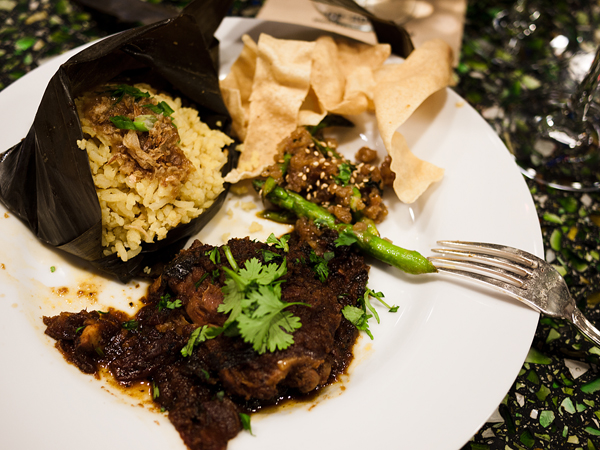 I have to admit that I'm generally not a big fan of cupcakes… until now. These tres leches cupcakes are light, fluffy, and not too sweet – the exact opposite of many cupcakes I've had. They can be yours at La Luna Cupcakes's booth next weekend.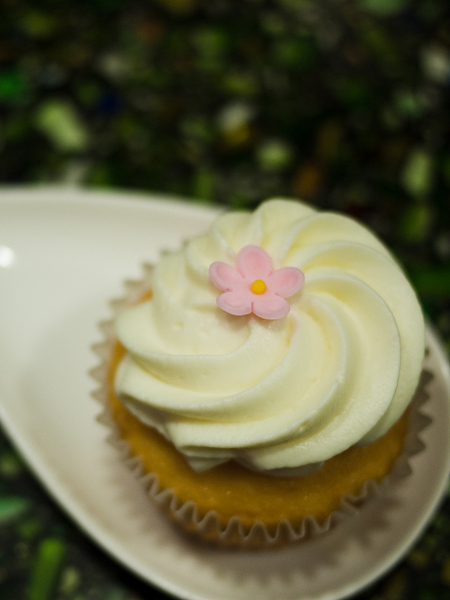 So what are you waiting for? Go buy a passport, plan your eating agenda, iron your stretchy pants, and I'll see you next weekend!
Full disclosure: My sister has been doing the graphic design work for La Cocina's Street Food Festival for the last three years, so I got to tag along to this preview dinner. I originally wasn't planning to blog about this but being a huge fan of La Cocina and everything they do, I want to whet your appetite and help make sure as many people came out to the festival as possible. So consider this more like a public service announcement. ;)